Deck Information
Deck Type:
Anime Decks
Deck Master:
Millennium-Eyes Restrict
TCG/OCG:
TCG
Submission Date:
September 30th 2020
Last Updated:
February 22nd 2021
Author:
Fleety91
YGOPRODeck File Download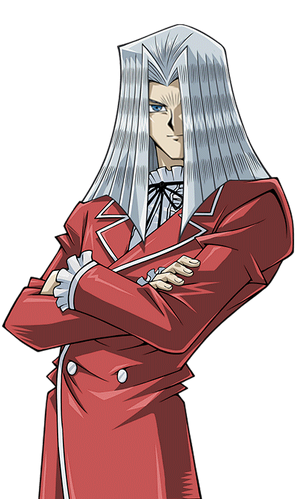 All Eyes on You, Maximillion Pegasus' deck updated. Trying to bring the best out of his character deck whilst keeping it in the DM era so no Syncho, Xyz, Pendulum or Link monsters.
let me know if you've got any ideas to improve it.