YGOPRODeck Ads Adjustment
Starting today, we've changed our ad provider for ygoprodeck.com. We're doing our best to cause minimal overall disruption to the site during the ad placement changeover.
Our new ad provider allows us to utilize a host of neat new features for the ads we display such as:
Lazy Loading ads to improve performance
Reporting ads
Complete control over generation and placement of ads
One of the most notable features listed above is the ability to report ads. This is an extremely useful feature that we encourage users to use should you encounter a malicious or over-zealous ad. Simply click the "X" on the top right of the ad to report it.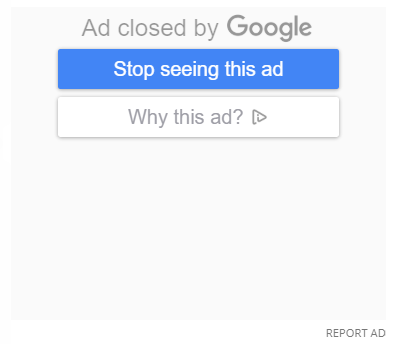 For the moment, as we migrate, you may see empty ad containers. This should be smoothed out over the coming days.
As always, I thank everyone who uses ygoprodeck.com without the use of an ad-blocker. I stated in the past that ads are necessary to help us keep doing what we do, this includes but is not limited to:
Paying our article writers
Paying our server costs
Paying our misc server costs such as Cloudflare
Providing a continual flow of new features such as our recent card collection manager and card pack opener.
Providing you a completely ad-free experience as a thank you over at db.ygoprodeck.com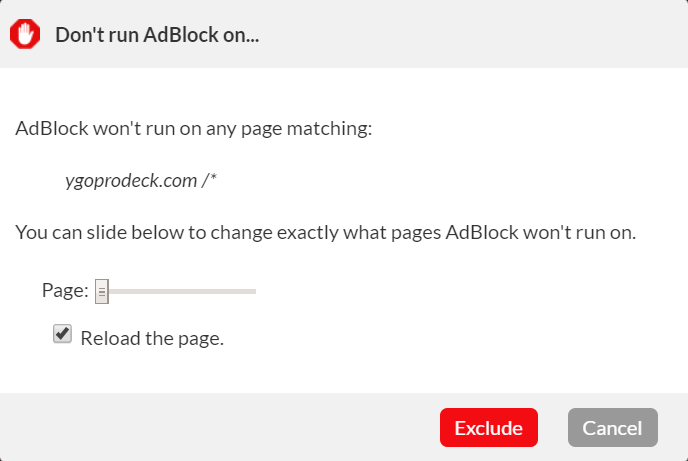 Should you have any questions about this change, feel free to ask it in the comment section below.
Latest posts by YGOPRODeck
(see all)