XX-Saber the fighters deck
Deck Information
Deck Type:
Anime Decks
Deck Master:
XX-Saber Gottoms
TCG/OCG:
TCG
Submission Date:
November 28th 2018
Author:
sam50
YGOPRODeck File Download
Kit Blade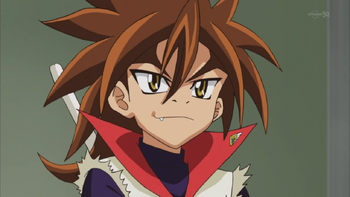 Kit Blade, known as Yaiba Todo in Japanese version, is a character in the Yu-Gi-Oh! ARC-V anime. He is the representative of Leo Institute of Dueling Synchro Summon course and one of Gong's mentors.
XX-Saber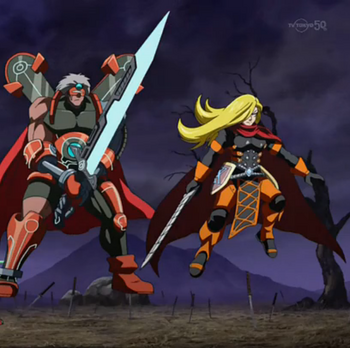 "XX-Saber", pronounced "Double X-Saber" (XX-Daburuekkusu-Seibā) is a series of cards that is part of the "Saber" and "X-Saber" archetypes. To date, all "XX-Sabers" wear red capes and have electricity or what appears to be an electric aura in their card art.
These monsters are still "X-Saber" monsters, with the second "X" simply indicating the expansion of the "X-Saber" team from ten to twenty members.
"Number" (Japanese: No. Nanbāzu, "Numbers") is an archetype of Xyz Monsters that are the focus of the story in the Yu-Gi-Oh! ZEXAL anime and manga series. Each "Number" monster has a corresponding natural number included at the start of its name after "Number" (and occasionally a letter, such as C).