Alien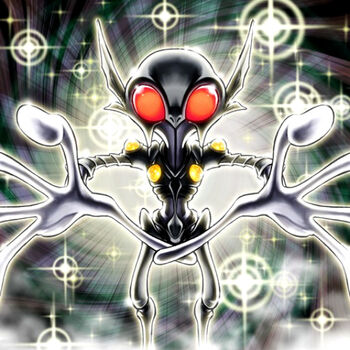 "Alien" (Japanese:Ērian) is an archetype of Reptile monsters.
They were introduced in Power of the Duelist, with further support added in Cyberdark Impact, Strike of Neos, Force of the Breaker, Tactical Evolution, Gladiator's Assault, Crimson Crisis and Raging Battle.
"Alien" Decks focus heavily on exploiting A-Counters, which weaken opposing monsters when they battle "Alien" monsters and facilitate the effects of "Alien" cards and related support.