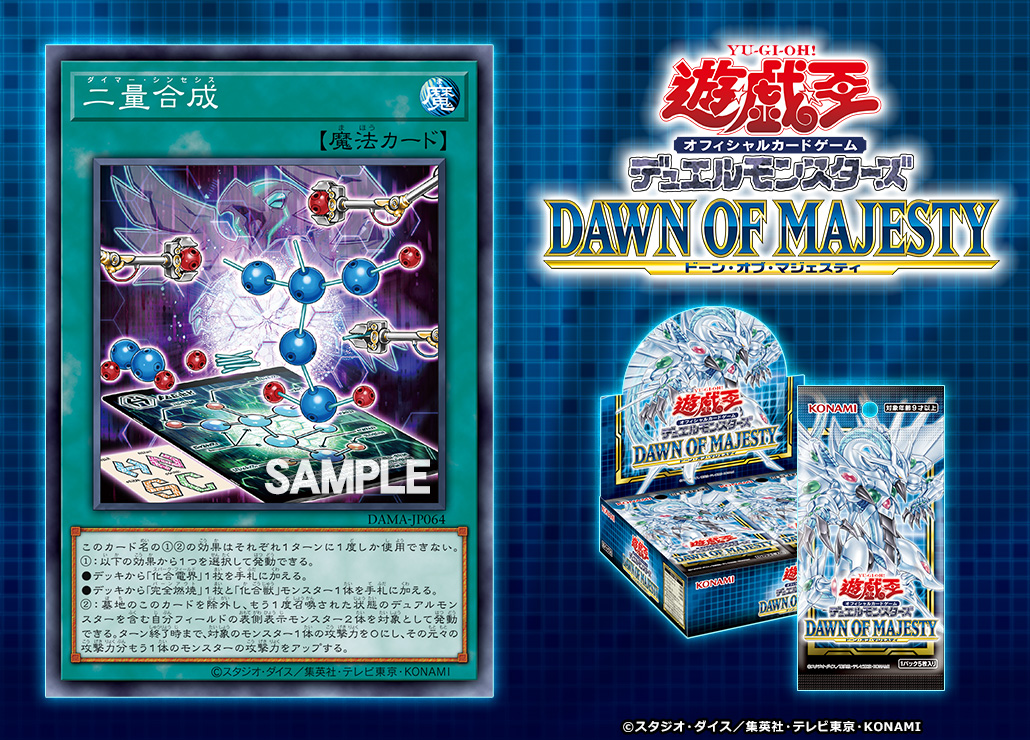 Dyma-Synthesis
Normal Spell
You can only use each of the [1][2] effects of this card once per turn.
[1] Activate by applying 1 of the following effects.
● Add 1 "Catalyst Field" from your Deck to your hand.
● Add 1 "Burnout" and 1 "Chemicritter" Monster from your Deck to your hand.
[2] You can banish this card from your GY, then target 2 face-up monsters you control, including a Gemini Monster that has gained its effects; Until the end of the turn, make 1 of their ATK become 0, and if you do, the other target gains ATK equal to the original ATK of the first target.
Latest posts by I_Nomad_I
(see all)