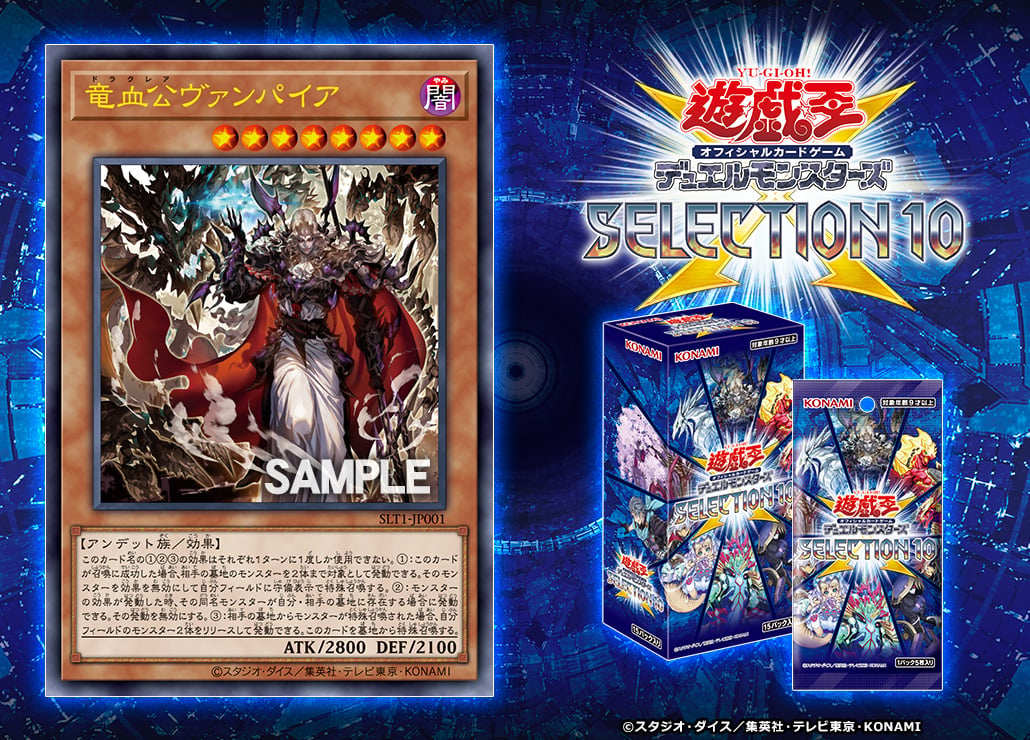 Vampire Dracula
Level 8 DARK
Zombie / Effect
You can only use each of the [1][2][3] effects of this card once per turn.
[1] If this card is Normal Summoned: You can target up to 2 monsters in your opponent's GY; Special Summon them to your field in Defense Position but negate their effects.
[2] When a monster effect is activated and there is a monster(s) in the GYs with the same name (Quick Effect): You can negate that activation.
[3] If a monster(s) is Special Summoned from the opponent's GY: You can tribute 2 monsters you control; Special Summon this card from your GY.
Latest posts by I_Nomad_I
(see all)