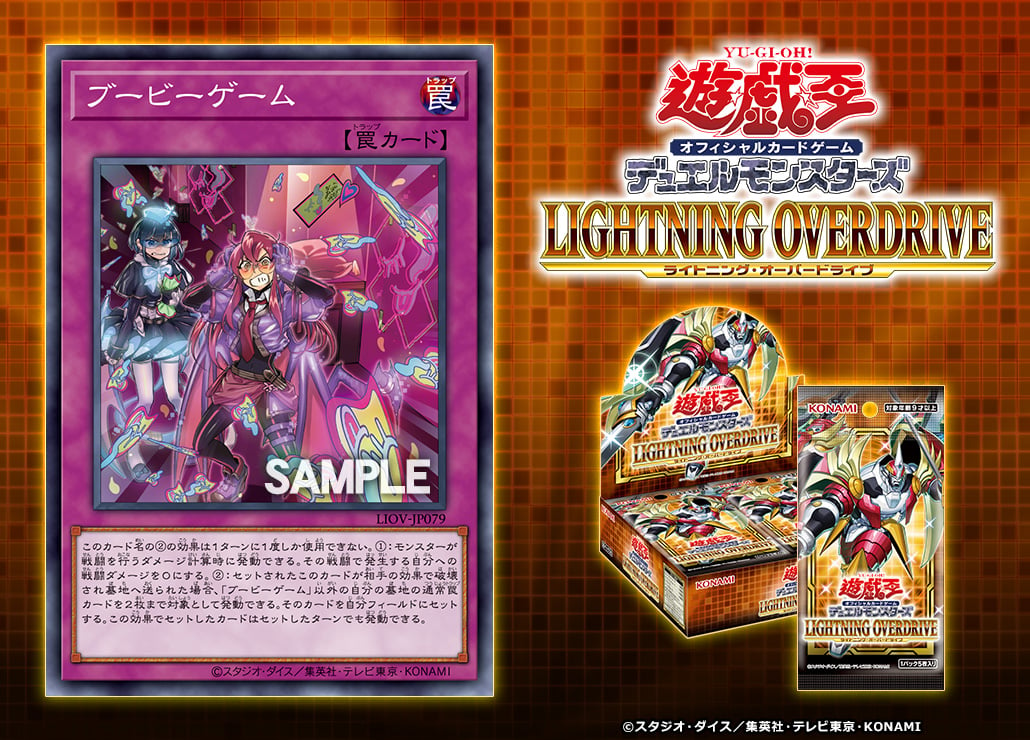 Booby Game
Normal Trap
You can only use the [2] effect of this card once per turn.
[1] During damage calculation: Reduce any battle damage to 0.
[2] If this Set card is destroyed by the opponent's card effect and sent to the GY: You can target up to 2 Normal Traps in your GY, except "Boobie Game"; Set them, also they can be activated this turn.
Latest posts by I_Nomad_I
(see all)