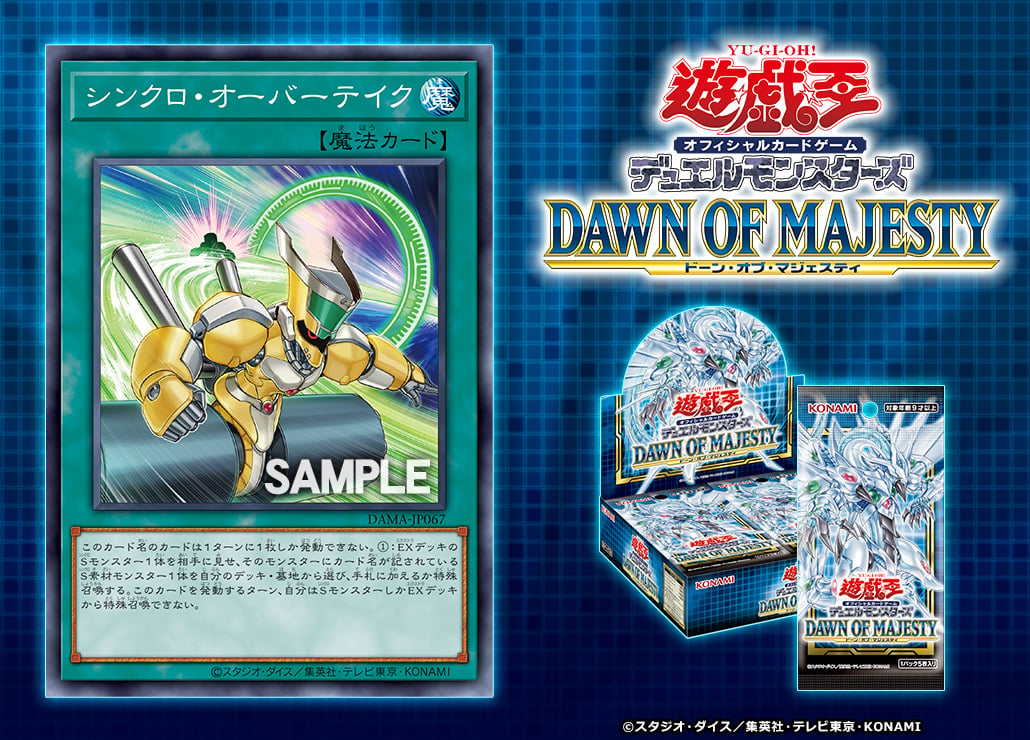 Synchron Over-take
Normal Spell
You can only activate this card once per turn.
[1] Reveal 1 Synchro Monster from your Extra Deck, and if you do, take 1 monster whose name is specifically listed for the Synchro Material of that Synchro monster, from your Deck or GY, and either add it to your hand or Special Summon it.
You cannot Special Summon monsters from the Extra Deck the turn you activate this card, except Synchro monsters.
Latest posts by I_Nomad_I
(see all)