New Card: Starving Venemy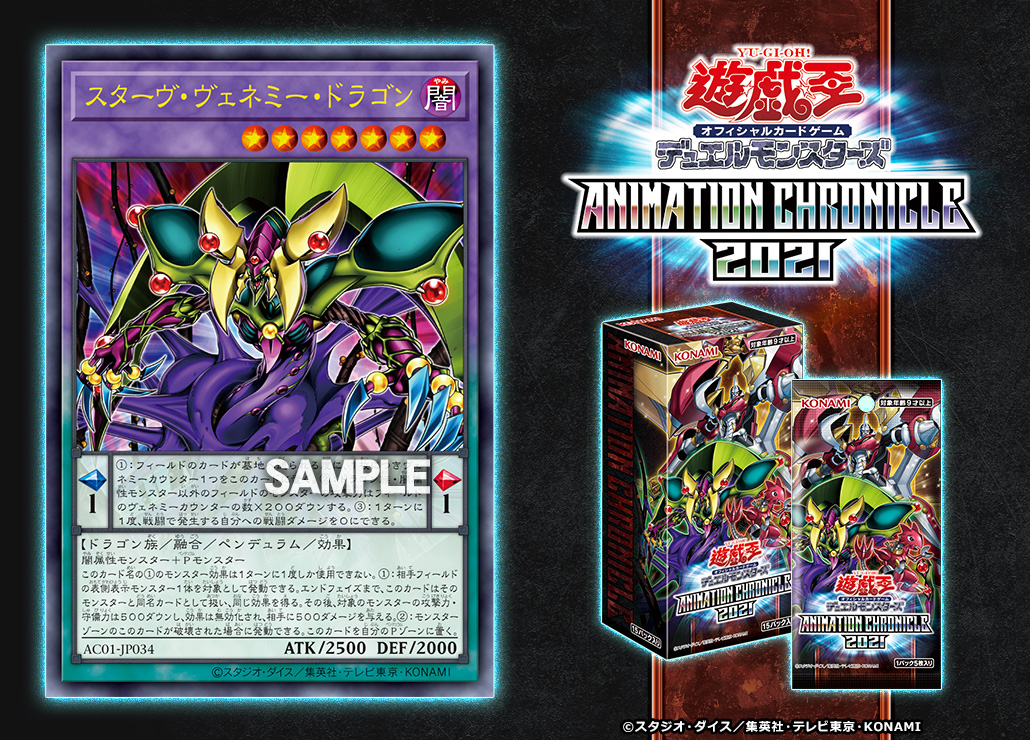 Starving Venemy Dragon
Level 7 Dark
Pendulum Effect:
[1] Each time a card(s) on the field is sent to the GY, place 1 Venemy Counter on this card for each card.
[2] Non-DARK Dragon monsters on the field lose 200 ATK for each Venemy Counter.
[3] Once per turn, when you would take battle damage, you can reduce it to 0.
Dragon / Fusion / Pendulum / Effect
1 DARK monster + 1 Pendulum monster
You can only use the [1] effect of this card once per turn.
[1] You can target 1 face-up monster your opponent controls; Until the End Phase, this card's name becomes that monster's name, also gains it's effects, then that target loses 500 ATK/DEF, and if it does negate its effects, and if you do, inflict 500 damage to your opponent.
[2] If this card in the Monster Zone is destroyed: You can place it in the Pendulum Zone.
Latest posts by I_Nomad_I
(see all)