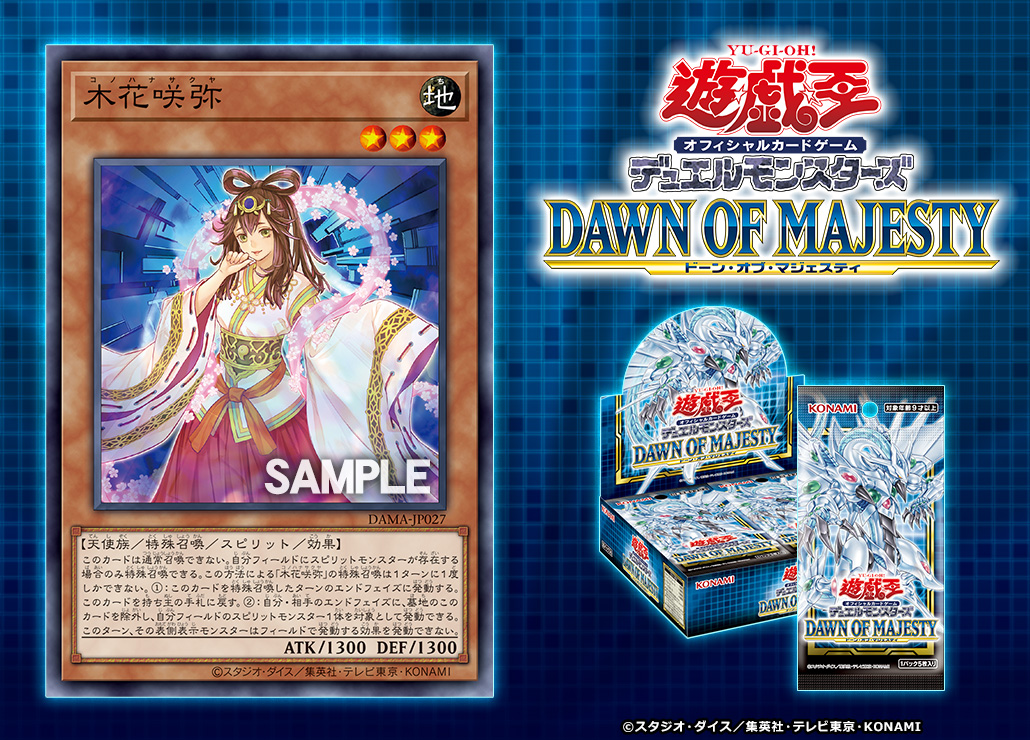 Konohana Sakuya
Level 3 EARTH
Fairy / Spirit / Effect
Cannot be Normal Summoned.
Must be Special Summoned (from your hand) while you control a Spirit Monster. You can only Special Summon "Konohana Sakuya" this way once per turn.
[1] During the End Phase of the turn this card was Special Summoned: Return this card to the hand.
[2] During the End Phase: You can banish this card from the GY, then target 1 Spirit Monster you control; This turn, that face-up monster cannot activate it's effects that activate on the field.
Latest posts by I_Nomad_I
(see all)