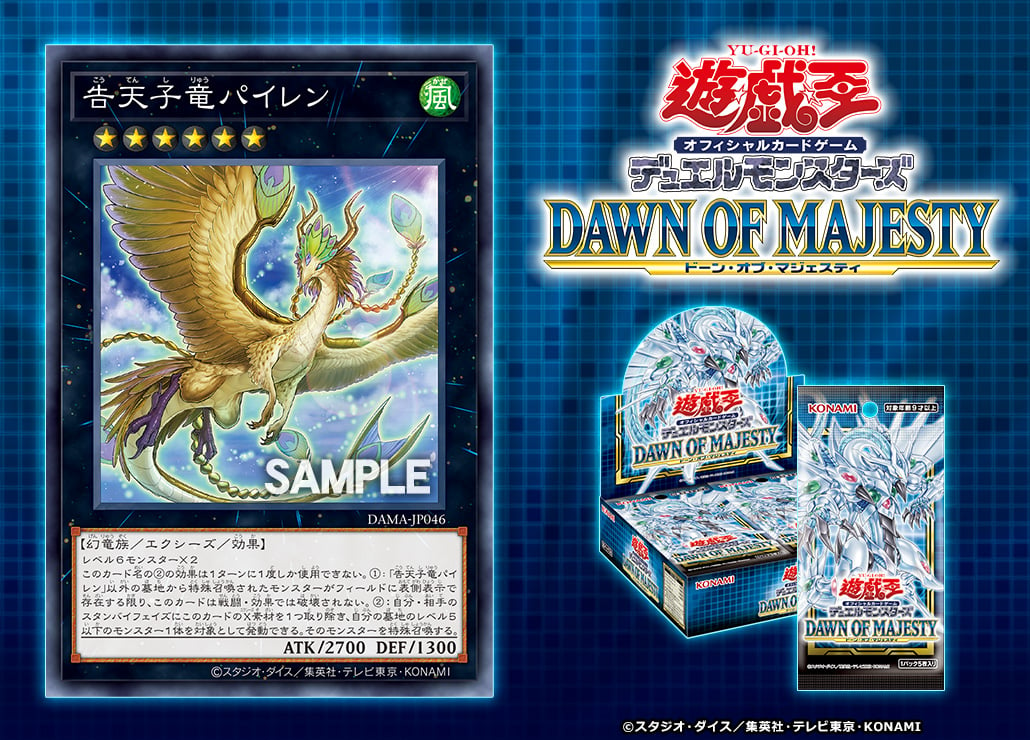 Pyren the Skylark Dragon
Rank 6 WIND
Wyrm / Xyz / Effect
2 Level 6 Monsters
You can only use the [2] effect of this card once per turn.
[1] Cannot be destroyed by battle or card effects while there is a face-up monster(s) on the field that was Special Summoned from the GY, other than "Pyren – the Celestial Revelation Dragon".
[2] During the Standby Phase: You can detach 1 material, then target 1 Level 5 or lower monster in your GY; Special Summon it.
Latest posts by I_Nomad_I
(see all)