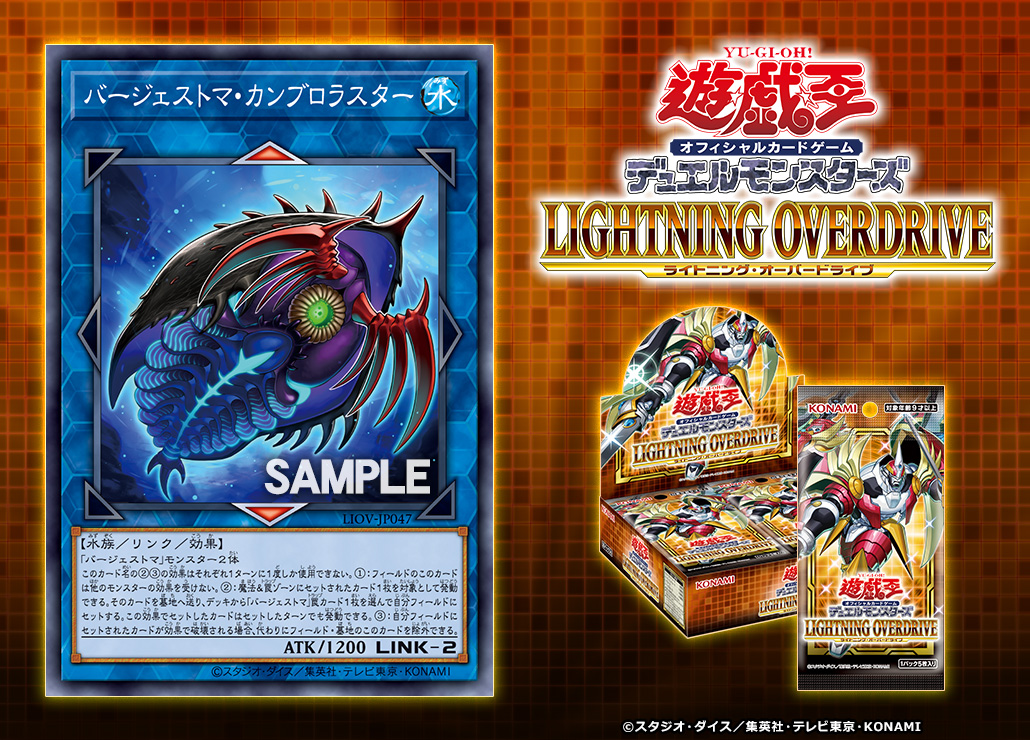 Paleozoic Cambroraster
Link 2 WATER
Aqua / Link / Effect
2 Paleozoic Monsters
You can only use each of the [2][3] effects of this card once per turn.
[1] Unaffected by other monster effects.
[2] You can target 1 Set card in the Spell/Trap Zones; Send it to the GY, and if you do, Set 1 "Paleozoic" Trap from your deck, also it can be activated this turn.
[3] If your Set card(s) would be destroyed by a card effect, you can banish this card from your field or GY instead.
Latest posts by I_Nomad_I
(see all)