New Card: Level 9 Beast Synchro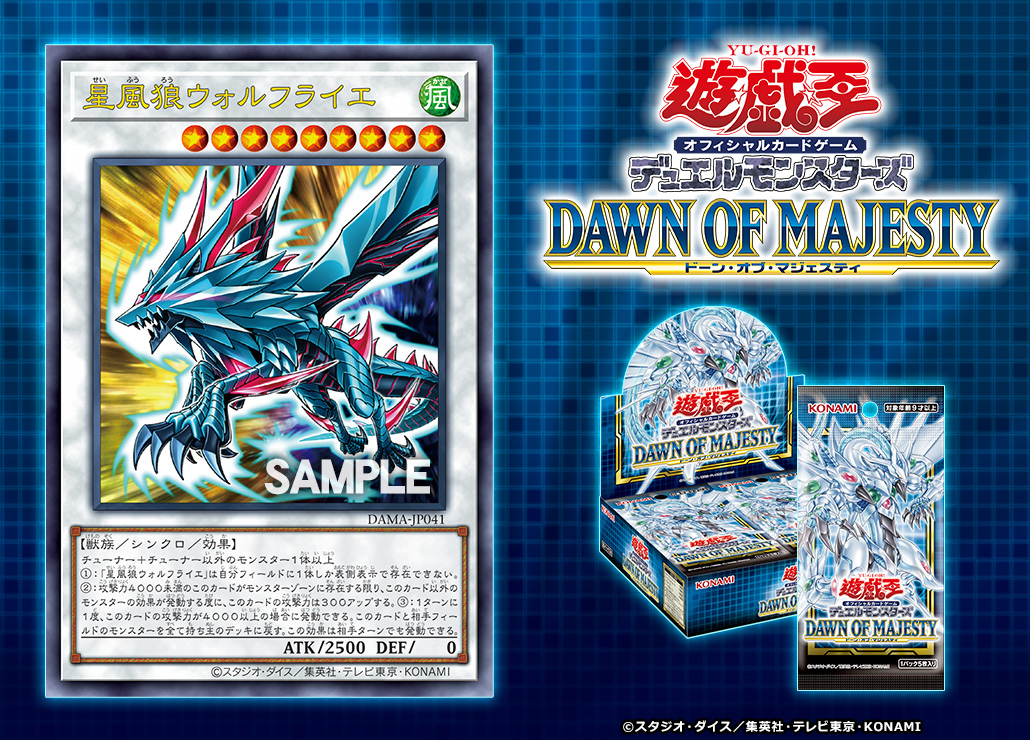 Wolf-Rayet the Starwind Wolf
Level 9 WIND
Beast / Synchro / Effect
1 Tuner + 1+ non-Tuner Monster(s)
[1] You can only control 1 face-up "Wolf-Rayet the Starwind Wolf".
[2] Each time a monster effect is activated, while this card has less than 4000 ATK, make this card gain 300 ATK.
[3] Once per turn while this card has 4000 or more ATK (Quick Effect): You can return this card and all monsters your opponent controls back the deck.
Latest posts by I_Nomad_I
(see all)