New Card: Generic Spellcaster + Dragon Fusion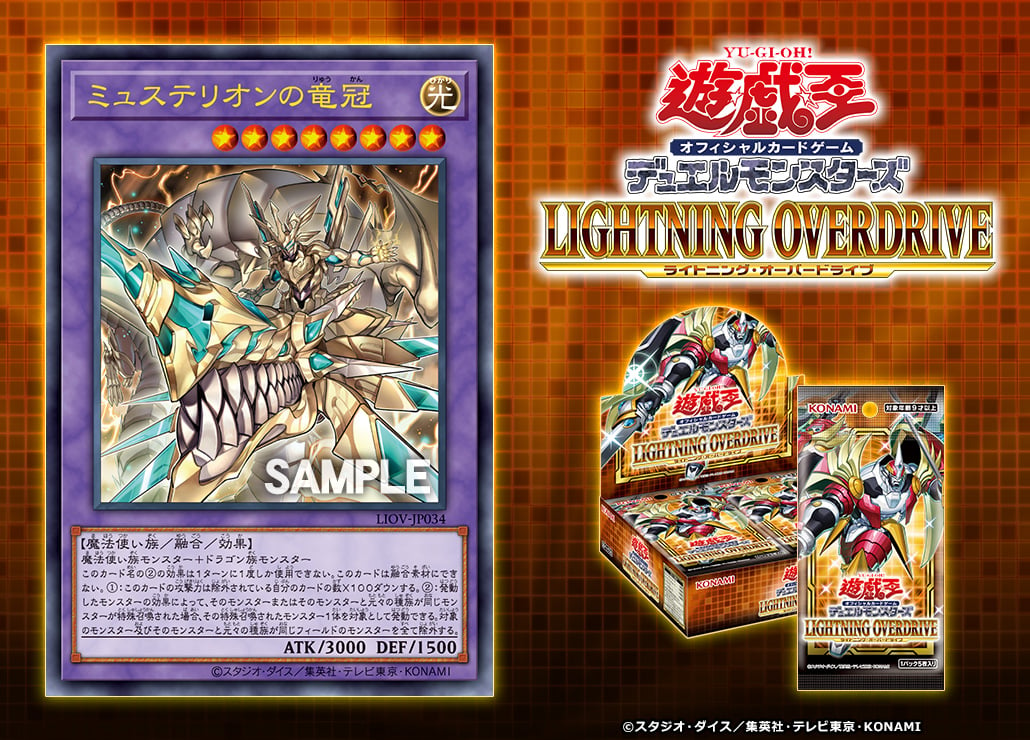 Crown Dragon of Myusterion
Level 8 LIGHT
Spellcaster / Fusion / Effect
1 Spellcaster Monster + 1 Dragon Monster
You can only use the [2] effect of this card once per turn.
Cannot be used as Fusion Material.
[1] Loses ATK equal to the number of your banished cards x100.
[2] If a monster(s) is Special Summoned by its own activated effect or the activated effect of a monster with the same Type: You can target 1 of those Special Summoned monsters; Banish all monsters on the field with the same Type.
Latest posts by I_Nomad_I
(see all)