Neo Lorenzo

Deck Description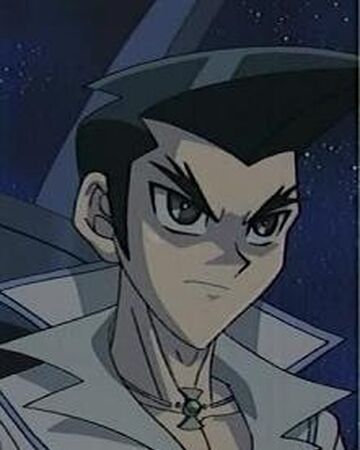 Bullet Hell Boss, Lorenzo's deck updated. Trying to bring the best out of his character deck whilst keeping it in the GX era so no Synchro, Xyz, Pendulum or Link monsters.
let me know if you've got any ideas to improve it.
---
Other Decks on ygoprodeck.com
Comments
Test Hand
Opening Hand
Red: 1st Card Draw
Shuffled using Fisher Yates algorithm
Delete Deck
Are you sure you wish to delete this deck? Once a deck is deleted, it cannot be retrieved.
Master Duel Cost Breakdown
Export Deck
Export to Image
Export to List
Export to Tabletop Simulator
Price Deck from TCGplayer
Total Estimated Deck Price:
This tool attempts to find the lowest Market Price for each card on TCGplayer.
Export Prices to CSV
Prices not found for the following cards:
Download Deck images
This will download all images used in this deck and zip them up for you. This is done on your computer and could take a minute or so to complete so please do not close the page.