Gusto Windwitch
Deck Description
Hello and welcome to my gusto deck profile hope you'all like my favorite deck of all time, I've come with probably the most coherent build of gusto since I looked up other deck profiles of this deck and tbh most of them were thrash, this one at least you can have fun with at your locals without sucking so much <3.
The main win condition of the deck is this card right here: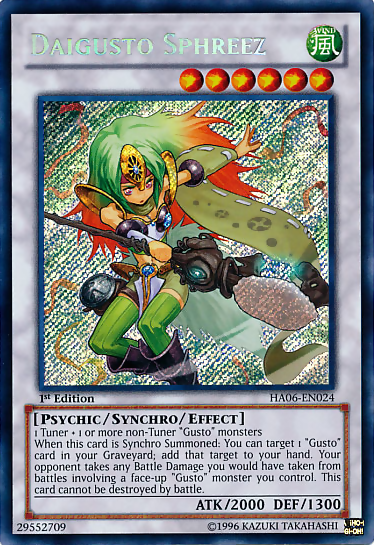 You're gonna be summoning her as much as you can to either manage your resources, to have follow up for next turn, extend your combos or punch your opponent and inflict them battle damage with low atk gusto monsters.
Basically all combos in this deck start off with these 2 card combination that can be extended even more depending on the other 3 cards in your hand:
this 2 card combo makes crystal wing synchro dragon before the 5th summon to play around nibiru + pilica in hand for the next turn, if you start off with the windwitch engine you can make crystal wing with them and with the gusto cards summon baronne de fleur by reviving glass bell with pilica's effect.
if you have wynn the wind channeler + griffin but also one of the combo pieces in your hand (either vedir or pilica or the equip spell) this is a scenario where if the opponent uses ash blossom on wynn, you can trigger griffin in GY and still combo off with the other combo piece in your hand, there's many more scenarios where you can play through 1 or 2 interruptions depending on how good your hand is but this is just a basic example where you can start learning this.
Here's other card options you can play in the main deck/side deck/extra deck: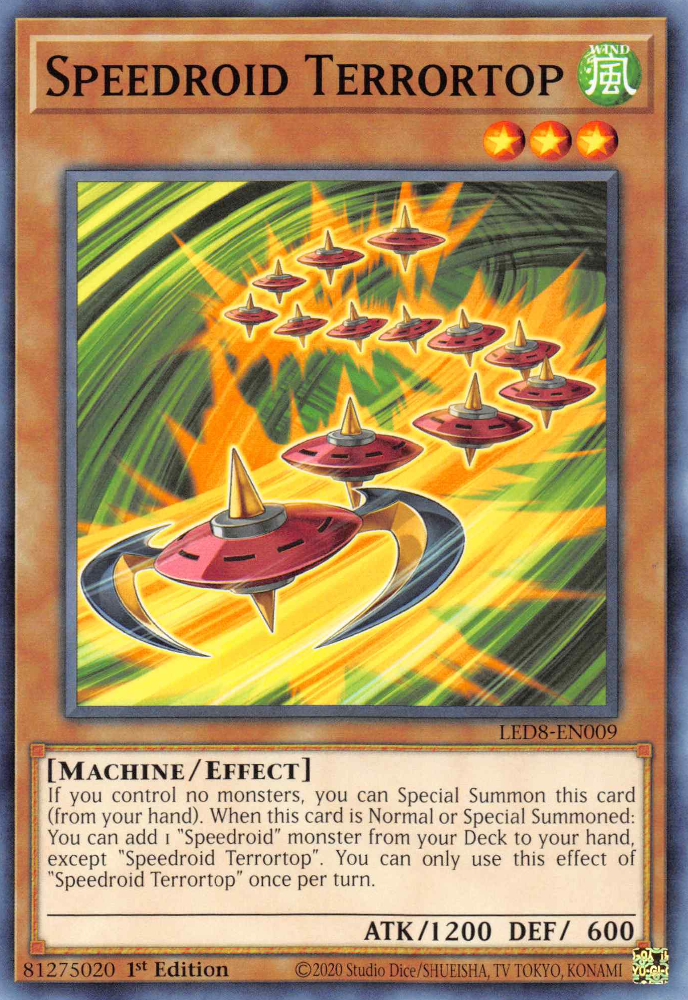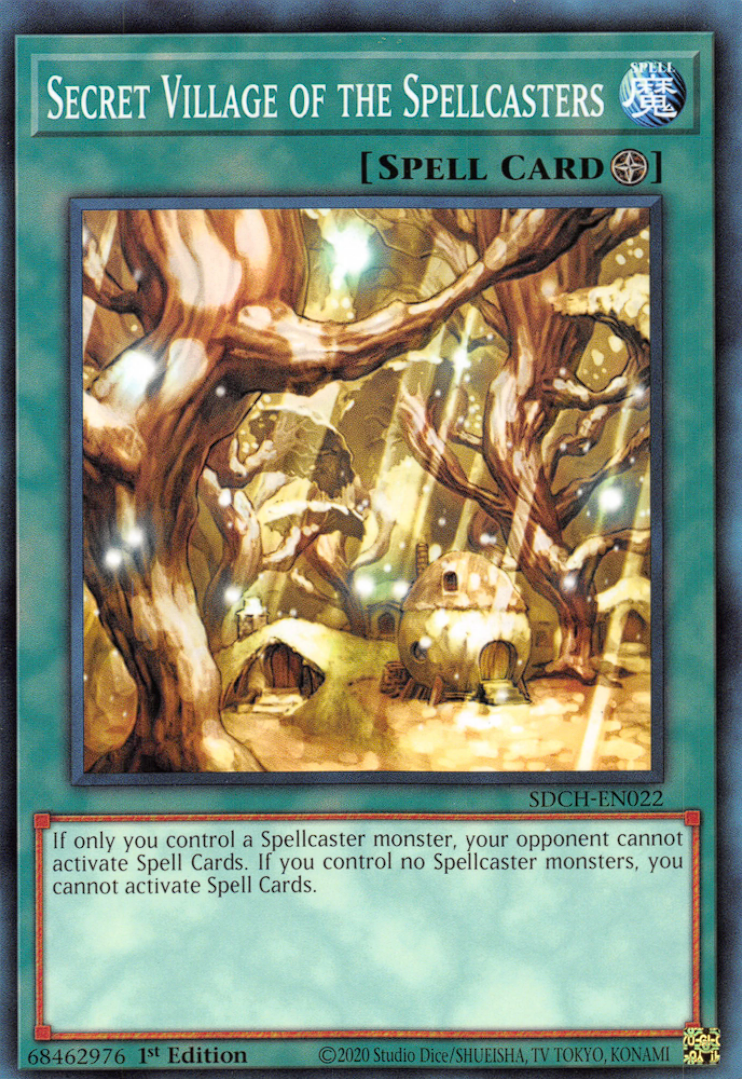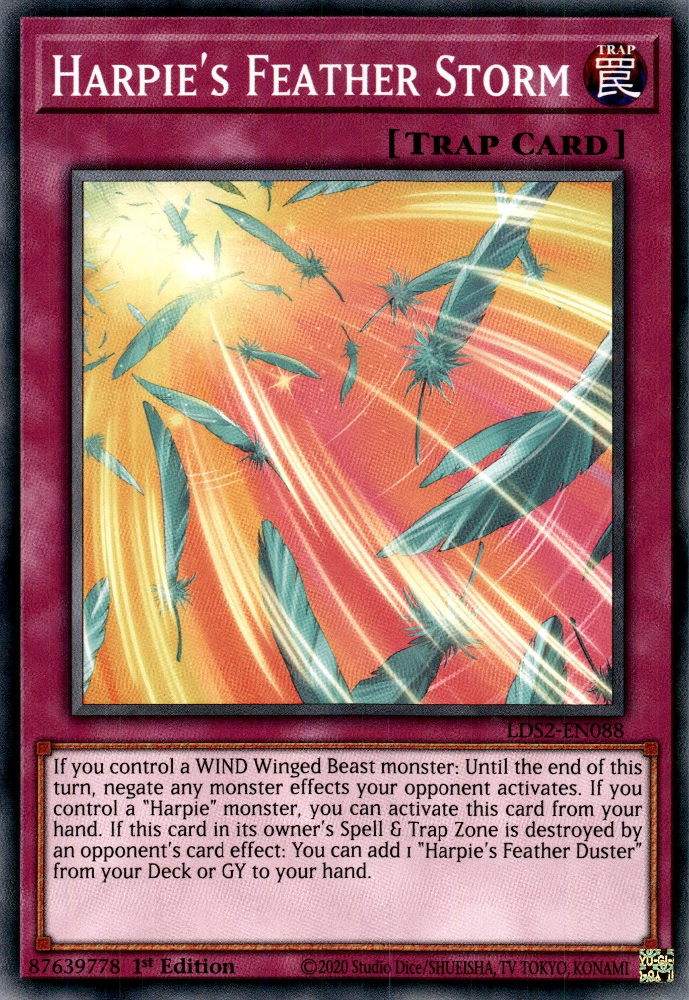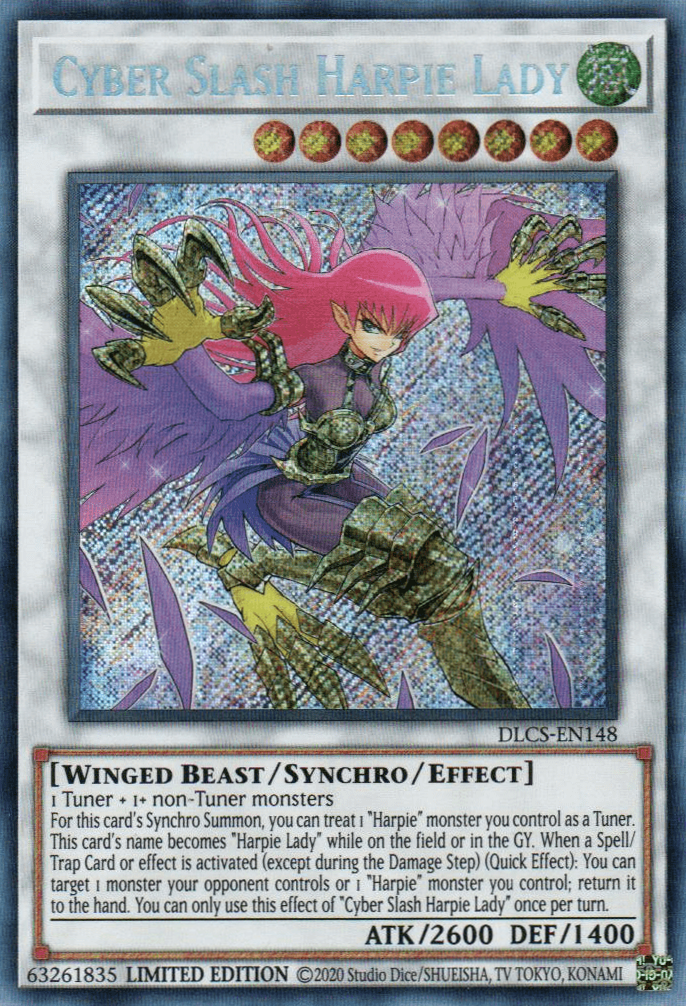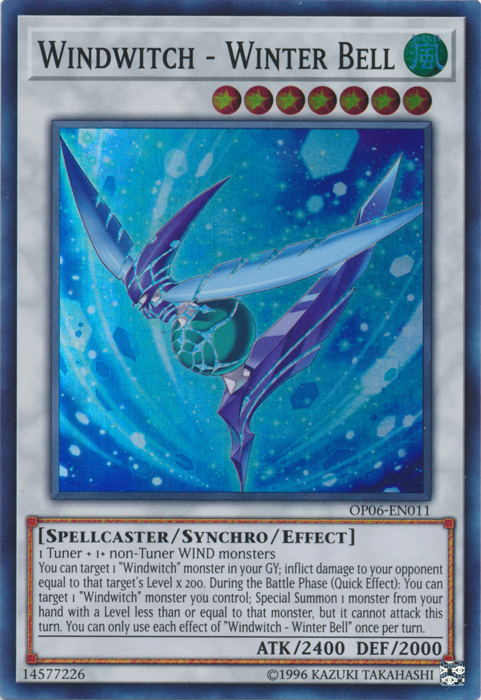 If you can't afford baronne there's even more budget wind synchro monsters you can play in the deck, there aren't many around so you can look up easily what you want. You can replace the windwitch engine (which takes 5 cards in the maindeck) with speedroid terrortop, taketomborg and cardturbo, it's better if you want to go for a going second variant with nibiru and more board breakers. There's also other strong side deck options such as harpie's feather storm and secret village of the spellcasters which can only work if you leave on board the windwitch synchro monsters.
the current side deck has gozen match which has great synergy with Maple maiden because on summon changes the monster's attribute, normally with this deck you'll change everything to wind monsters, pared up with gozen match you lock your opponent from summoning anything but wind monsters.
I'll keep updating this deck whenever I can improve it if more support releases or anything, thanks for reading and have a nice day.
---
Other Decks on ygoprodeck.com
Comments
Test Hand
Opening Hand
Red: 1st Card Draw
Shuffled using Fisher Yates algorithm
Delete Deck
Are you sure you wish to delete this deck? Once a deck is deleted, it cannot be retrieved.
Master Duel Cost Breakdown
Export Deck
Export to Image
Export to List
Export to Tabletop Simulator
Price Deck from TCGplayer
Total Estimated Deck Price:
This tool attempts to find the lowest Market Price for each card on TCGplayer.
Export Prices to CSV
Prices not found for the following cards:
Download Deck images
This will download all images used in this deck and zip them up for you. This is done on your computer and could take a minute or so to complete so please do not close the page.