Ancient Fairy Dragon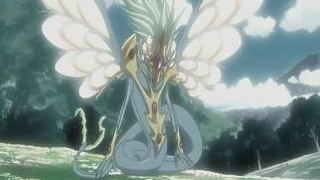 Ancient Fairy Dragon is a Duel Monster Spirit, who is one of the servants of the Crimson Dragon, often referred to as the Signer Dragons.
Luna is the Signer associated with Ancient Fairy Dragon. The "Ancient Fairy Dragon" card was in possession of the Dark Signers, until Luna defeated Devack with Leo's help and claimed the card back. The only other humans that have come in to contact with her are Jack Atlas, Tetsu Trudge, Yusei Fudo and Leo.
Batteryman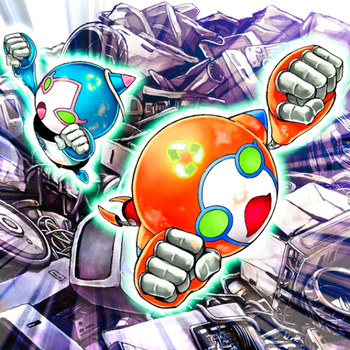 "Batteryman" (Denchimen) is an archetype of LIGHT Thunder monsters. Initially, "Batteryman" Decks were OTK Decks that focused on Special Summoning three copies of "Batteryman AA". This allowed the player to then use "Short Circuit" to clear the opponent's field and then direct attack for a minimum of 9000 damage. However, following the release of "Batteryman Fuel Cell" and "Batteryman 9V", many different variants are possible, such as a "hunder" variant.
In Yu-Gi-Oh! 5D's Dexter's Deck contained at least one member of this archetype, "Batteryman AA".