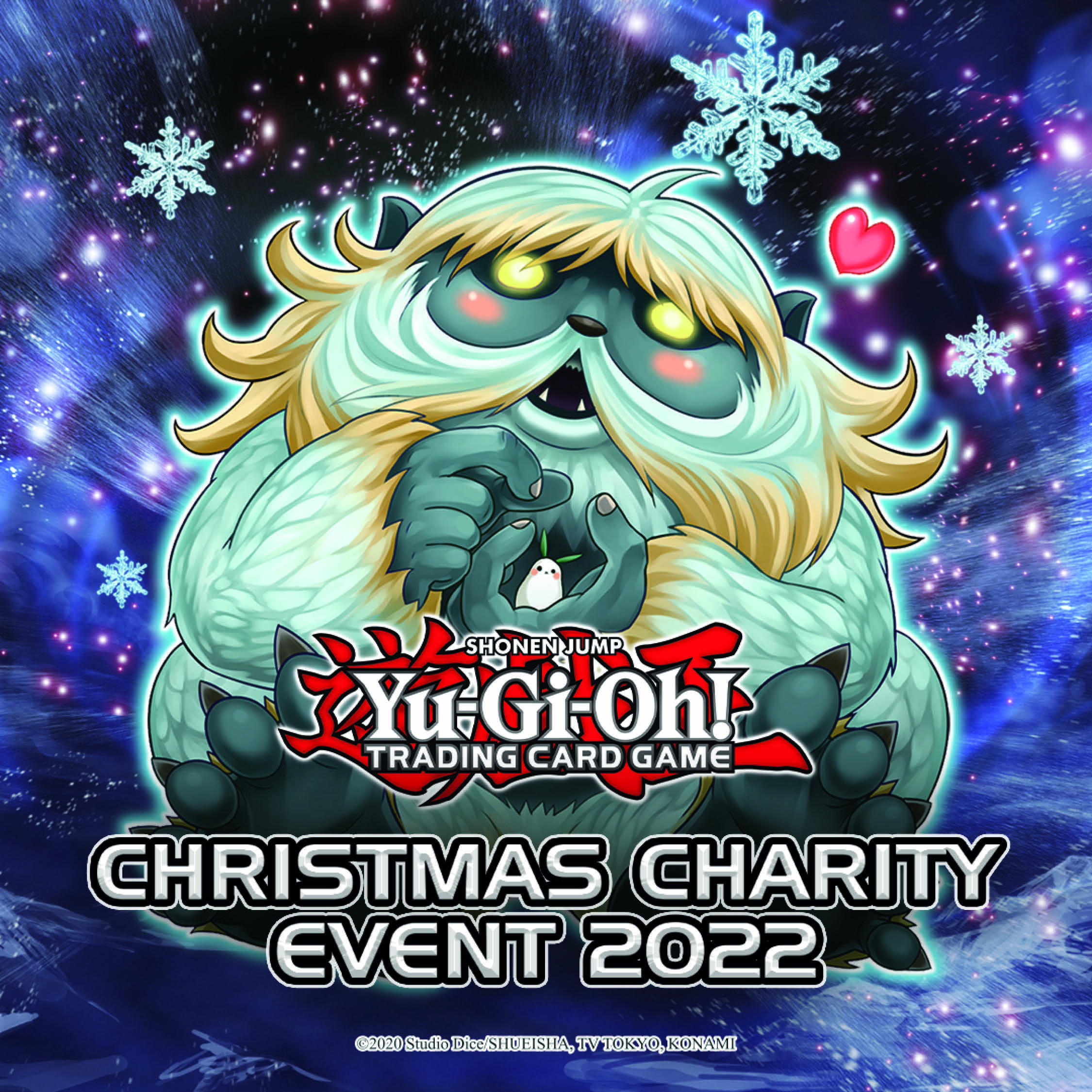 Yu-Gi-Oh! will officially be holding a Christmas Charity event at your participating local OTS. This will be held throughout December 2022. Duelists must bring three food cans and then compete to earn extra cans. After the event, Duelists exchange their cans for OTS Tournament Packs (OTS Packs), which are card packs that are only available at OTS (KONAMI provides packs to OTS for the event.)
For more details, you can check here:
Yu-Gi-Oh! Christmas Charity Event 2022
What do you guys think of this event? Will you be participating? I think this is a very great event for the greater cause especially since we are nearing the end of 2022.
Comment down below to share your thoughts!
Life is too short to be anything but happy! - Arelios