Yugioh Master Duel is celebrating its first anniversary with an invitational tournament on March 10th, featuring many popular content creators. The tournament can be viewed on Yugioh TCG's Twitch page.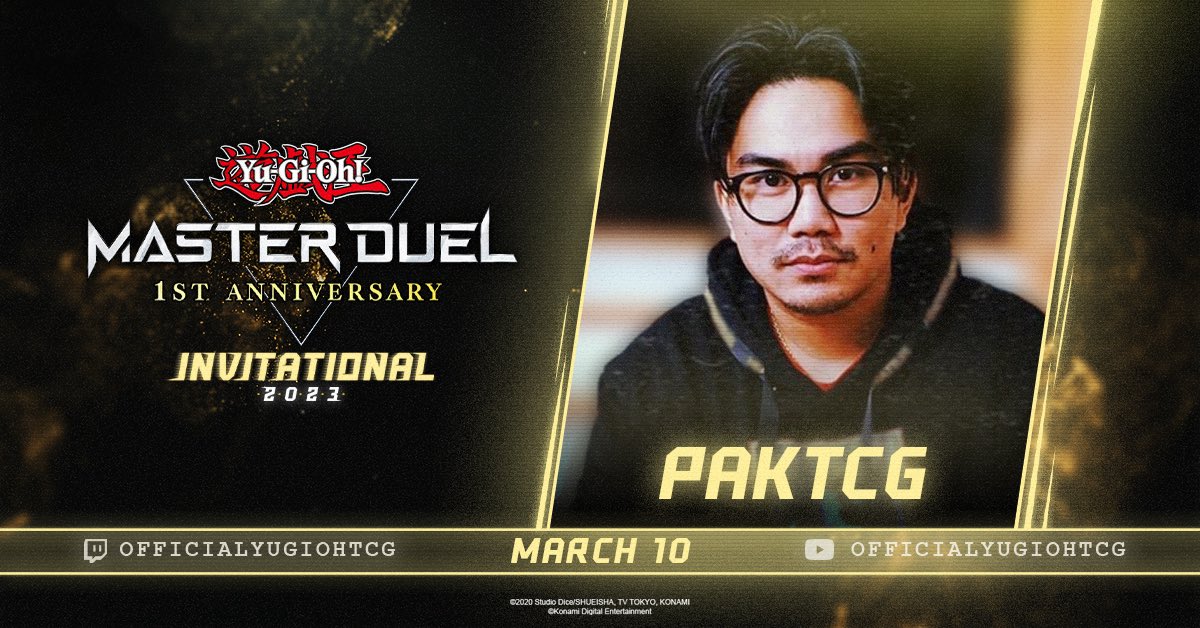 Yugioh-related content creators include YCS-winning PakTCG, streamer and cosplayer Schiggys, and informational guide writer Tombox. As for more general content creators, the most prolific is the wildly popular variety streamer Sykkuno. The full list can be seen on the guests' announcement page.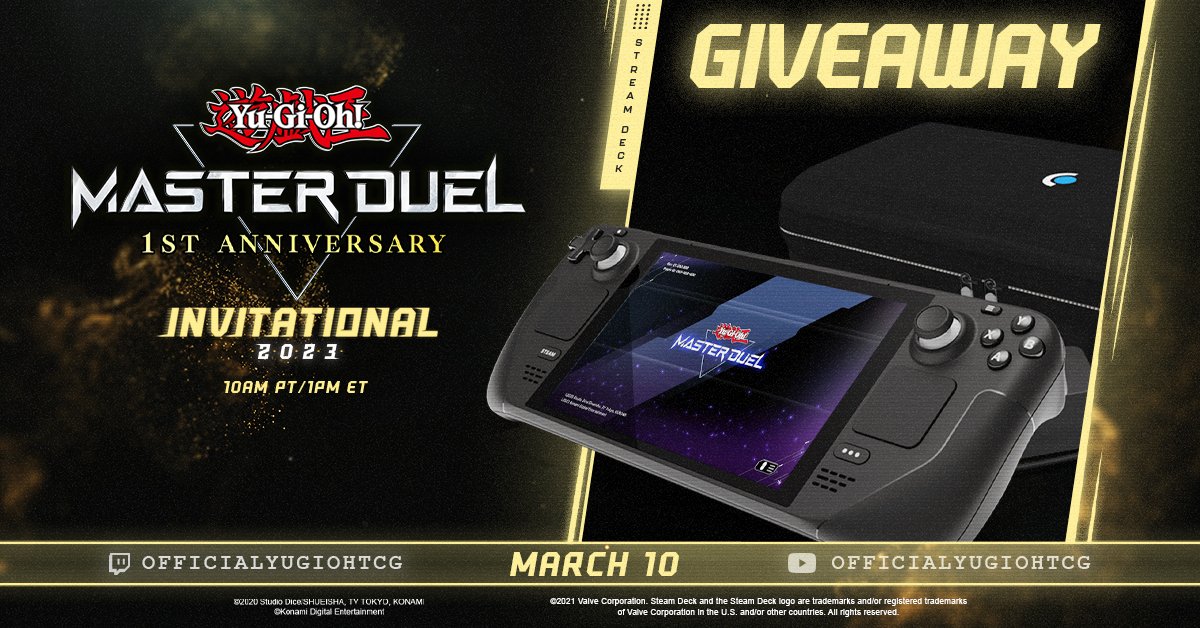 The tournament stream will also choose five random winners to receive a Steam Deck, where Yugioh Master Duel can be played.