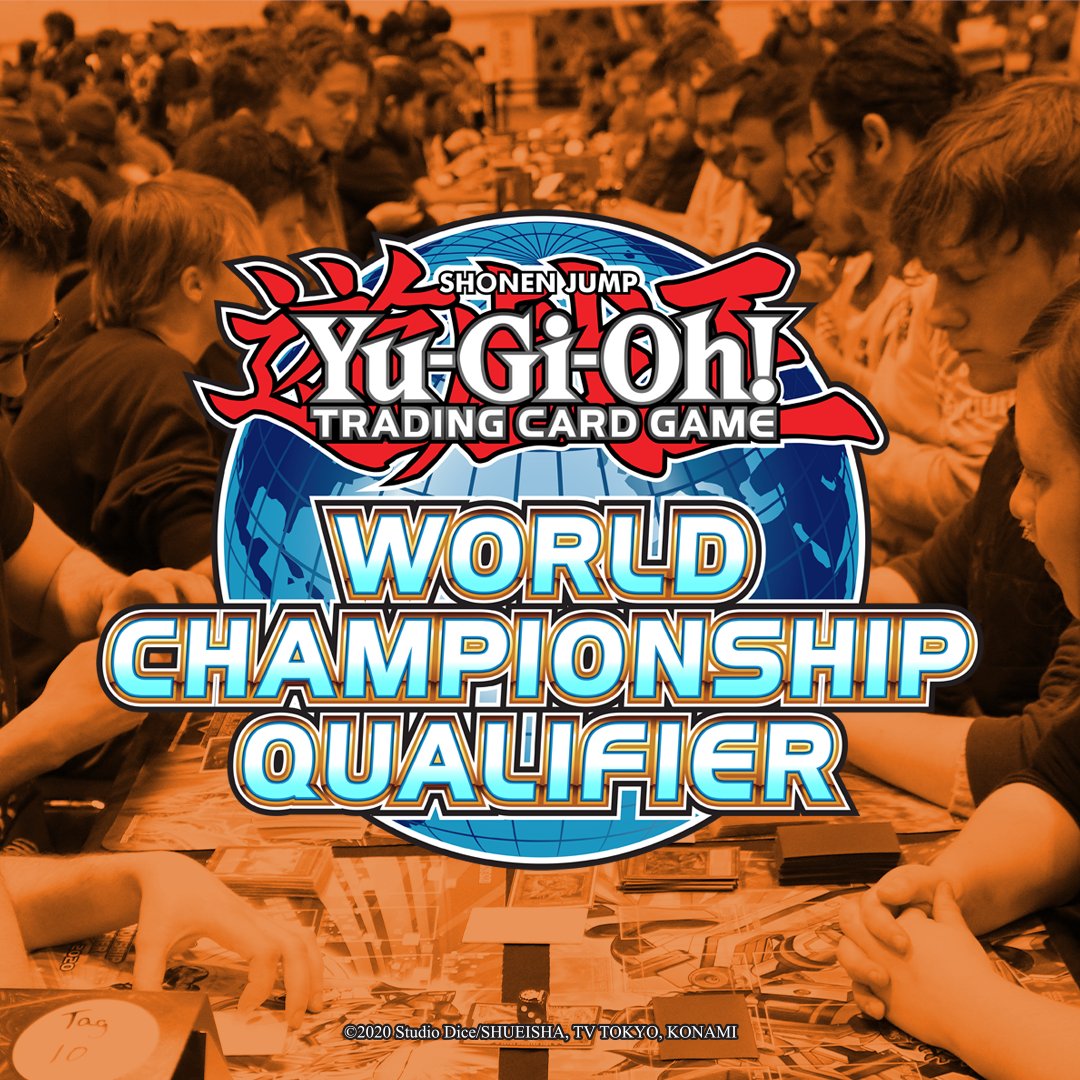 Image Source: Official Twitter of Yu-Gi-Oh! Card Games (KONAMI Europe)
KONAMI Europe finally announce the list of invited players that will be competing in the upcoming invite-only 2023 European World Championship Qualifier in Utrecht, the Netherlands. This event will be held on June 30 - July 2, 2023, at the Beatrix Building Jaarbeurs, Jaarbeursplein 1, Utrecht, The Netherlands.
You can check the invited duelist list here:
2023 European World Championship Qualifier - Invited Players
Please note that this is not the final list and is being updated so you may see some changes.
For those who get an invite, you can register for the event on Thursday, April 27, at 15:00 BST. You can click here for the online registration:
2023 European World Championship Qualifier Registration
Even though you have registered for the main event through the link, you still need to check in at the venue on Friday, June 30, in order to confirm yourself to get a place in the tournament.
For more information, you can check the official website here:
2023 European World Championship Qualifier
Life is too short to be anything but happy! - Arelios