Akiza Izinski-Psychics toxic deck
Akiza Izinski
https://youtu.be/xuaUV0bjaEk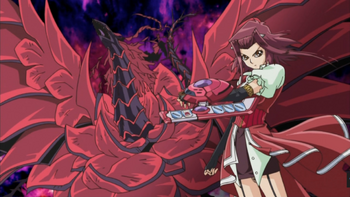 Akiza Izinski, known as Aki Izayoi in the Japanese version, is a main character in Yu-Gi-Oh! 5D's, and was one of the Signers. She is also called the Black Rose, or Black Rose Witch in the Japanese version.
Akiza possesses an extremely strong special ability which sets her apart from the rest of humanity, and even the rest of the Signers. This psychic ability enables her to materialize and bring to life monsters and the effects of Duel Monsters cards, allowing her to freely control them similar to Yami Bakura and Jaden Yuki.
Psychic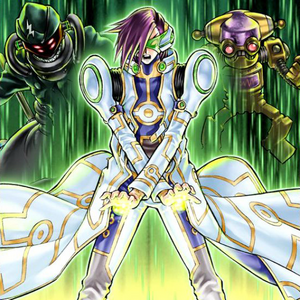 Psychic monsters also support a heavy Synchro element with cards like "Emergency Teleport", "Mind Master" and "Overdrive Teleporter". They contain many notable Synchro Monsters, including "Thought Ruler Archfiend", "Magical Android", "Hyper Psychic Blaster", and "Overmind Archfiend". For a long while, there was no pure Psychic archetype, though half of the "Gusto", "Ritual Beast", and "Kozmo" archetypes were composed of Psychic monsters. The first pure Psychic archetype was released in Booster SP: Highspeed Riders; "PSY-Frame", followed by the "Metalfoes" in The Dark Illusion.
Prominent Psychic monsters include "Mind Master", "Psychic Commander", "Silent Psychic Wizard", "Thought Ruler Archfiend", "Serene Psychic Witch", "Overdrive Teleporter", "Esper Girl", "Hushed Psychic Cleric", "Psychic Jumper", "Psi-Blocker", and "Ghost Ogre & Snow Rabbit".