"Memento" cards missing from Card Collection
You must be logged in if you wish to post to the forum.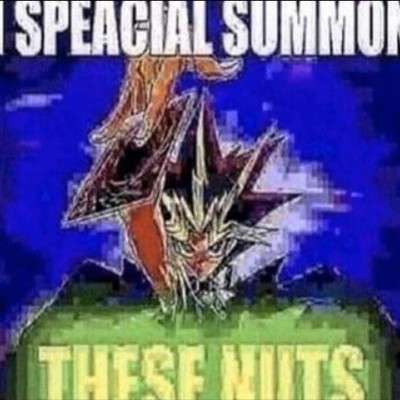 Premium
OP
FEARattata
1 week ago
Hi, I'm trying to add a few cards from the Valiant Smashers set to my collection, but they're not showing up - specifically, all of the Memento cards (except for "Mementotlan Dark Blade") and "Call of the Haunted" are not showing up when I search them out.
And also, "Concours de Cuisine (Culinary Confrontation)" from Age of Overlord isn't searchable in the Collection either - just figured I'd bring that one up while I'm writing this.