Zombie Tearalaments - 2022
You must be logged in if you wish to post to the forum.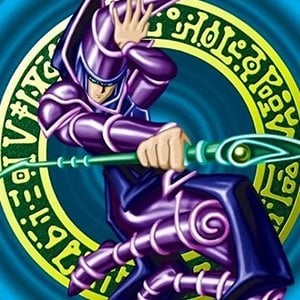 OP
LTMS
4 months ago
---
Aggressive Tearalaments Zombie deck with Side Deck control gameplan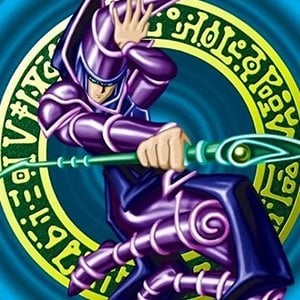 JesseFitzgerald
2 weeks ago
---
Thanks for the info.When you are ready to change careers, it could be difficult to beat out the competition among professionals who are currently in. I ran into this issue rather often. I then started researching top cv uk on Google. My problem was fixed once I found a website. I'll also suggest that you visit the same website.
Last Edited: 1 week ago