A little problem with a custom pack i had made...
You must be logged in if you wish to post to the forum.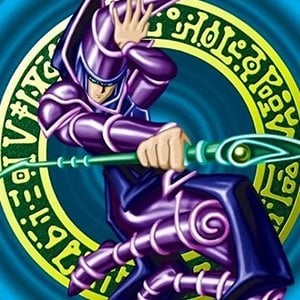 OP
nontinha
2 months ago
---
I have created a custom pack, but i can't flip it's cards. It's only loading the cards, nothing more. What can i do?

(Sorry, my english is pretty bad :/)
ygoprodeck
2 months ago
---
Hi there,
Can you link me the name of the custom pack and I will look into it?