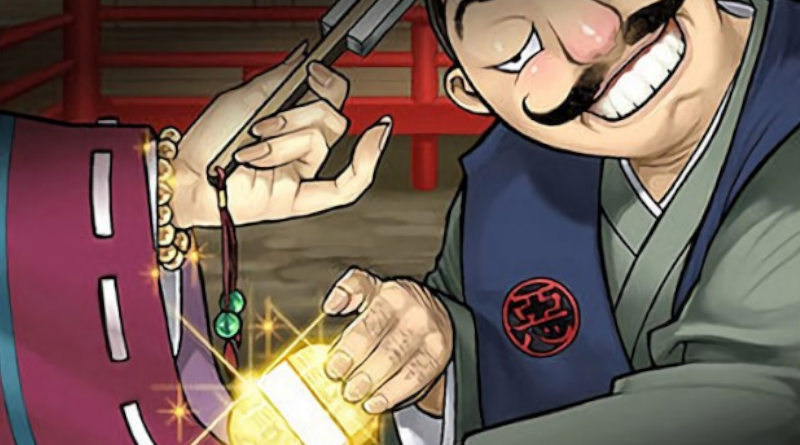 July 9th 2021
On June 10th 2021, Konami Europe announced that they would be bringing in a "Yugioh Ambassador. At first glance, people might think that they meant someone who would interact with fans. A go between for Konami and the players. A community liaison. That's something that a lot of people could be interested in. But no, that wasn't the case.
3,080 3 13

April 18th 2021
In the Yugioh anime, the game of Duel Monsters is based on the ancient Games of Darkness, or Shadow Games. When Pegasus made Duel Monsters, the game revived all of that dark magic and seeped the cards in it. Since then, throughout the early iterations of the franchise, the concept was further expanded upon. Primarily, with the idea of the monsters being alive in the cards and able to manifest in the real world as Spirits.
1,880 10 10

January 10th 2021
This is Part 2 of our brief look at all of the Level (and Rank) 11 Monsters in Yugioh. In Part 1, we looked at good cards like 'Nibiru' and the new 'Trishula' Synchro, as well as worse cards like a lackluster 'Subterror'. Please read Part 1 first before continuing our journey into the world of 11 stars.
2,840 0 14

January 8th 2021
Level (and Rank) 11 may be the least supported Level in Yugioh, with less than 30 Monsters to its name. Meanwhile, Level 9 is the new Level 8, with a huge resurgence of it in recent years, basically doubling its Monster count and putting it at well over one-hundred cards.
3,540 2 11

November 3rd 2020
This is a handy guide on how to write a Top 10 Yugioh card list based article for popular click-bait websites that will be very appealing!
7,840 10 41

October 21st 2020
When writing a duel between characters in your Yugioh story, there's a number of important things to keep in mind, so here are some pointers.
2,620 10 18
October 4th 2020
For Halloween, let's gets some costumes of Princess and Superheroes, because who needs the umpteenth zombie deck, am I right?
800 0 5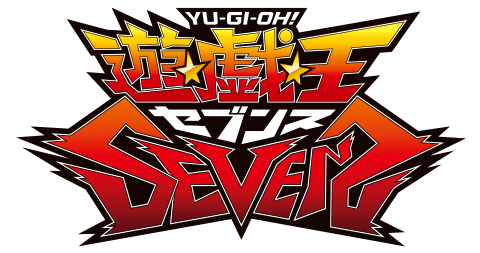 September 9th 2020
Yugioh Sevens is the latest Yugioh anime to have come out, following the ending of Yugioh Vrains. Sevens is a massive departure from the existing style of Yugioh anime, with a very different approach. This is partly due to the change in studio; Studio Bridge instead of Studio Gallop. At the time of writing, we are twelve episodes in. This article will discuss how the series has been so far, based on those initial twelve episodes.
1,200 0 8

August 4th 2020
The Sacred Beast Structure Deck has finally come out. It turned an unplayable deck into something usable. With new support cards, players can construct their decks and experiment with new strategies. Part 1 and Part 2 of the "Sacred Beast Introduction" articles got into the new cards we received and how they work. It's recommend you read those first before reading this one about Armityle.
3,100 0 9

July 7th 2020
Welcome back to an Introduction to the 'Sacred Beast' cards! In Part 1, we went over the existing cards in the deck and the initial support they had. Then we began to talk about what the new Structure Deck offered. We spoke about "Dark Beckoning Beast" and "Opening of the Spirit Gates", which are the main starter cards.
3,560 1 10